3 Video Lessons
Prompt Pay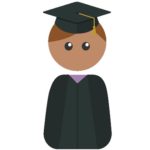 State specific prompt payment laws can be cited on stalled and pended claims. Learn all about prompt payment laws and state variations on the protections which apply to medical bills.
Course Materials:
Related Appeal Letters:
Related Blog Articles:
Course Objectives
What You'll Learn:
State Prompt Payment Laws
ERISA Prompt Payment
Workers' Compensation Prompt Payment Law
Share this page with your friends...